Meij webDesign Online Services
A new company website. A sales page, an intranet, a multilingual multisite or a webshop. We design and make it.

We use SEO software to give you the best feedback for your website. We can also implement our advise.
Problems with making your own WordPress website? I can help you with basic or advanced topics.
A New Website or Webshop
We make websites for everybody. Your legal construction doesn't matter for our webdesign. We deliver responsive webdesign websites. Your responsive website can reach your customers on their phone, Ipad and desktop. Now we also deliver a lease concept. Starting at 50 euro per month for complete webdesign, hosting, Dutch domeinname and onpage SEO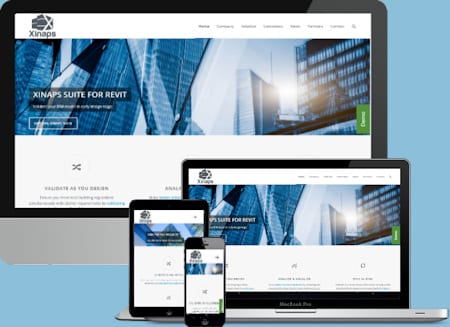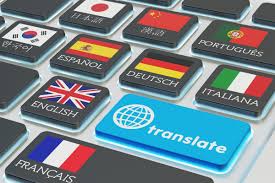 An International Multi Language Website
Typical the WordPress multi Website is designed for perfoming this task. Advantages are:
different webdomain names
different domain extensions coupled
visible in every country search engine
all similar pages directly coupled
Webdesign Portfolio
I am specialized in WordPress. With WordPress you can make any website that you imagine, including webshops, multisites, email marketing websites, multilanguage websites, intranet or just a one page website.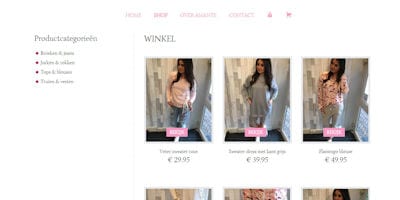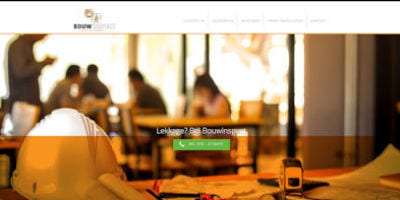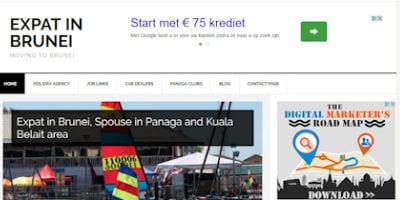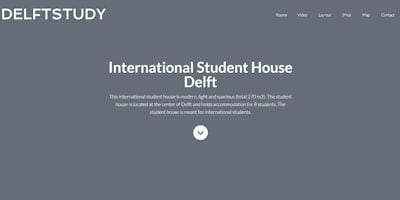 webDesign - The Hague & Delft
Meij Web Design has its office in Delft and is specialized in Website SEO ( search engine optimization ) and CMS WordPress with the Genesis Framework.
A responsive web design which can be read on mobile, Ipad and laptop
Included Search Engine Optimization for two pages
Fast website delivery
I am Dutch but lived abroad for several years and do understand language barriers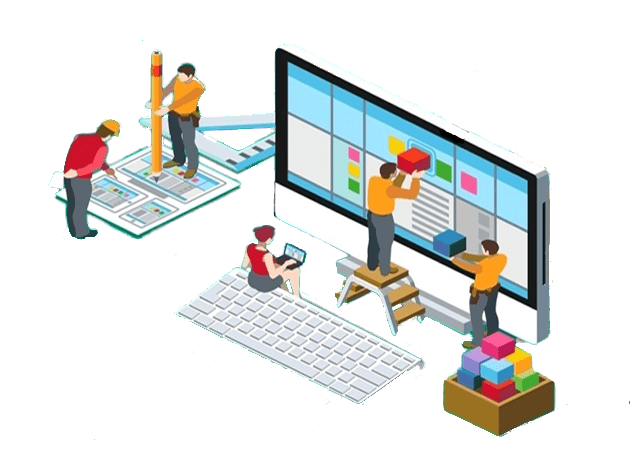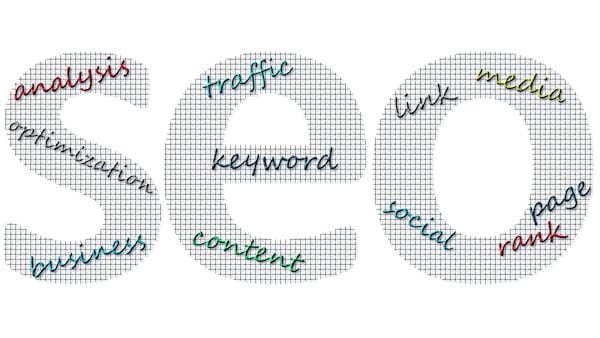 Search Engine Optimization - SEO
Meij Design & Survey is specialized in SEO optimization. Advantages of search engine optimization ( SEO ) for your wesite:
Your website structure and intended search phrases (key words) become more clear to Google
More clear means a better position in the index ranking
Higher index ranking means more visitors
Higher ranking will also result in lower Adwords advertisment expenses
What owners tell us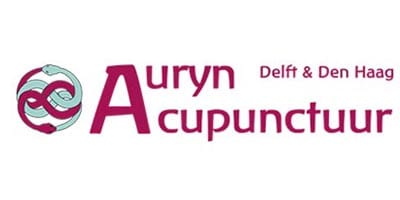 Meij Design & Survey is deskundig en professioneel met WordPress en SEO. En, heel belangrijk voor mijn bedrijf, een goed inlevingsvermogen voor de belangen van mijn potentiële cliënten zodat zij mijn acupunctuurpraktijk goed gaan vinden. Prettige samenwerking en snel resultaat.
drs. Renny Wiegerink – acupunturist